Craving for some 90's Candy?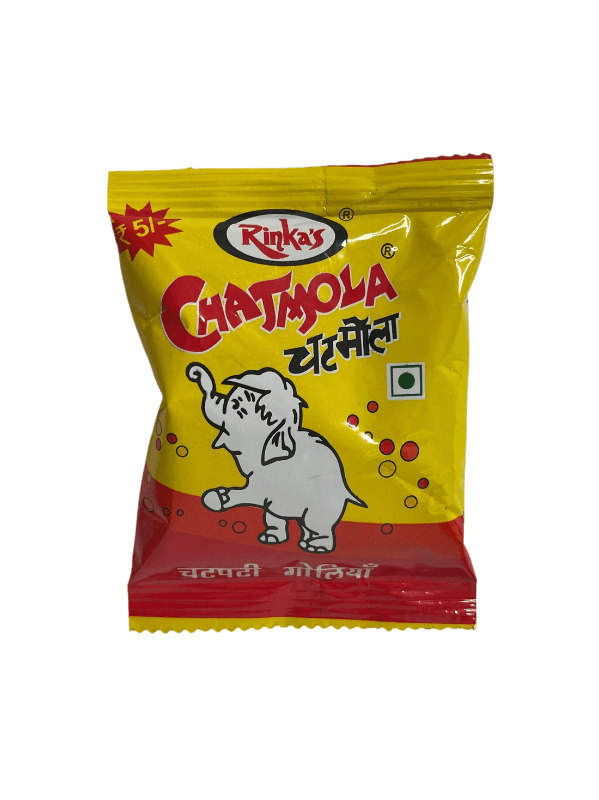 Relive the nostalgia of the 90s by surprising your sibling with a delightful candy hamper filled with a curated selection of their favorite candies from that era.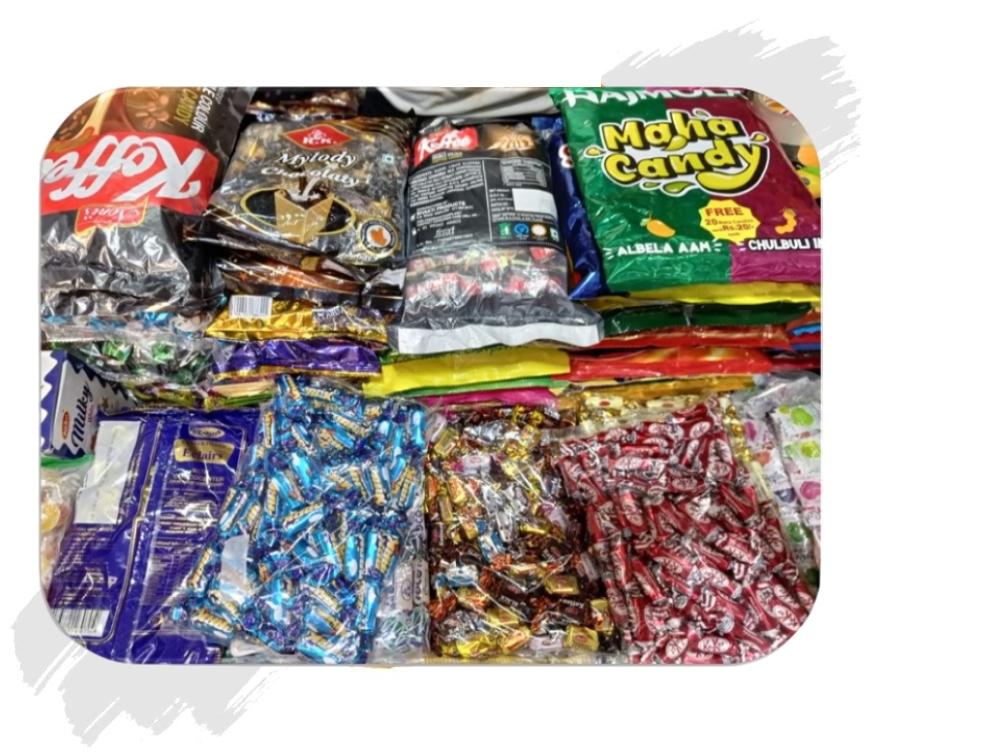 Create a personalized hamper filled with your favorite candies by choosing from our wide selection. You have the freedom to customize not only the candies but also the number of candies in your hamper. Select from an array of delectable treats to curate a unique and delightful experience
Our fastest selling products for today!!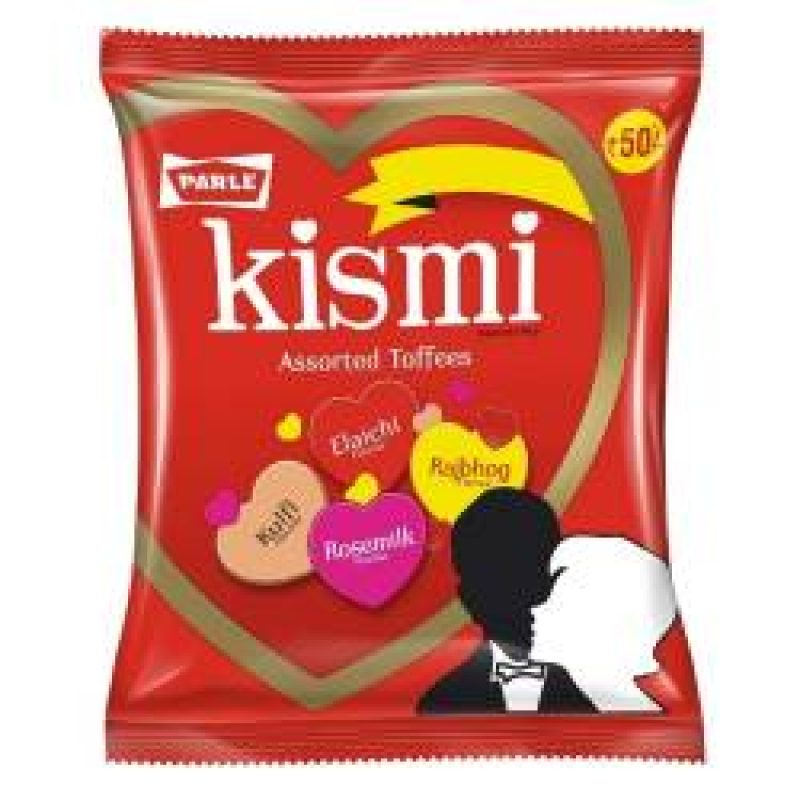 Enjoy the super tasty kismi toffees. Packet as well as Individual candies available.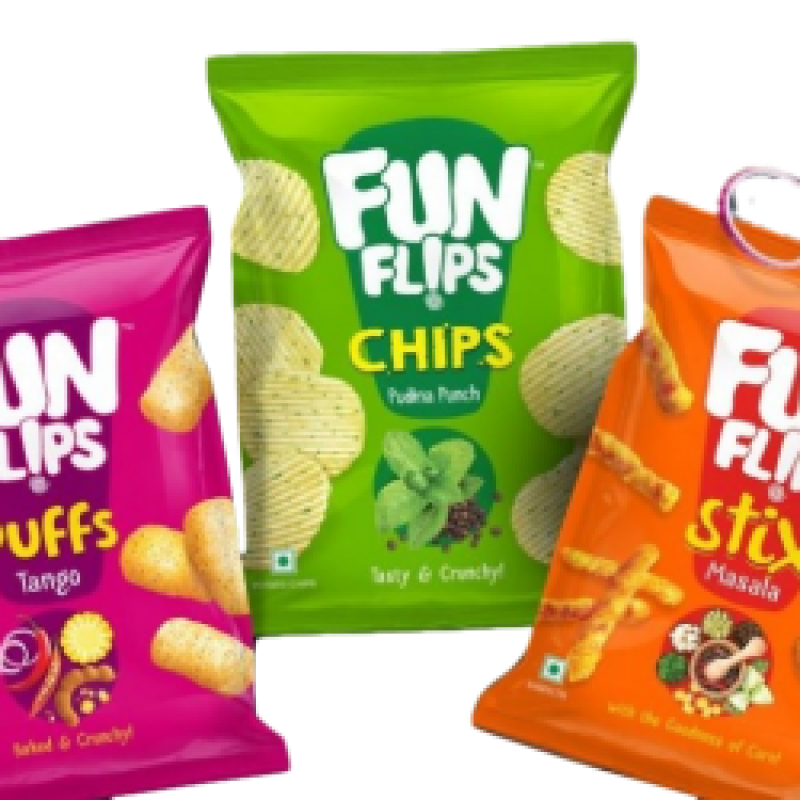 Enjoy the childhood favorite Fun Flips Soya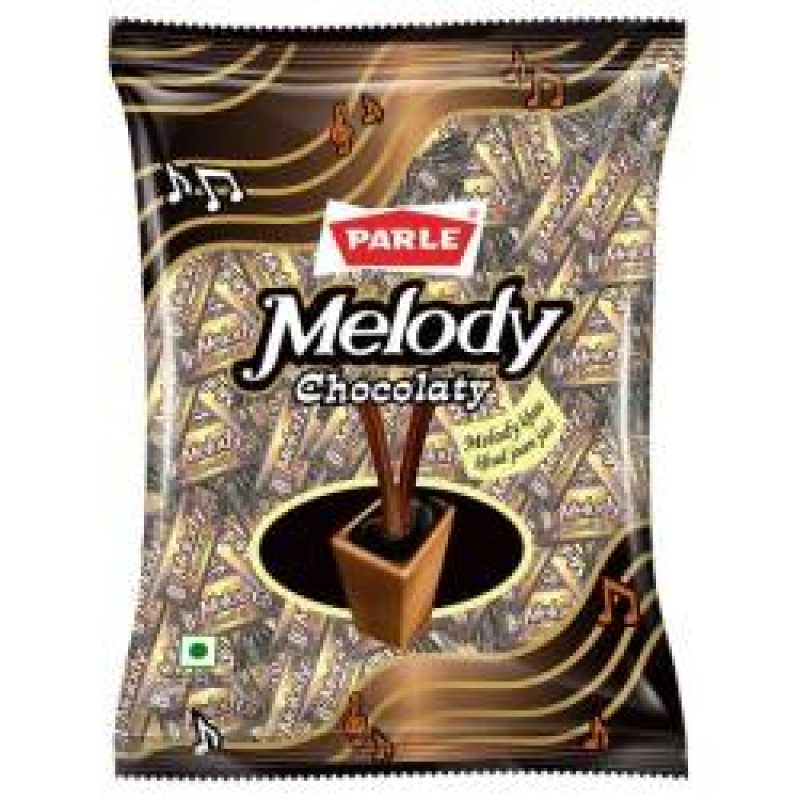 Melody itni Chocolaty kyu hai? Answer this question while enjoying the favorite candy!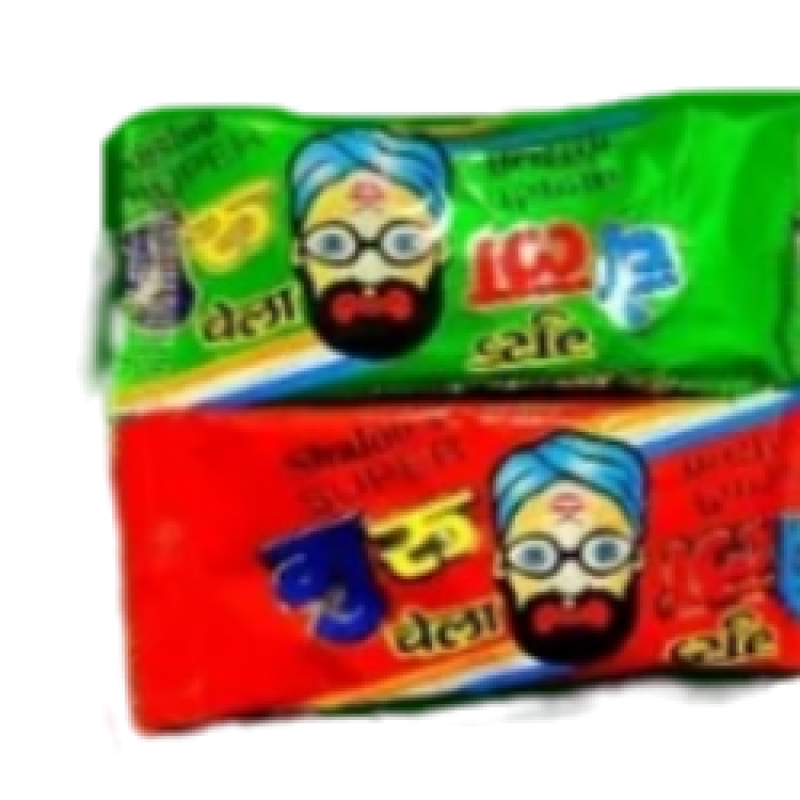 Choose between your favourite guru aur chela while having tangy guru chela candies.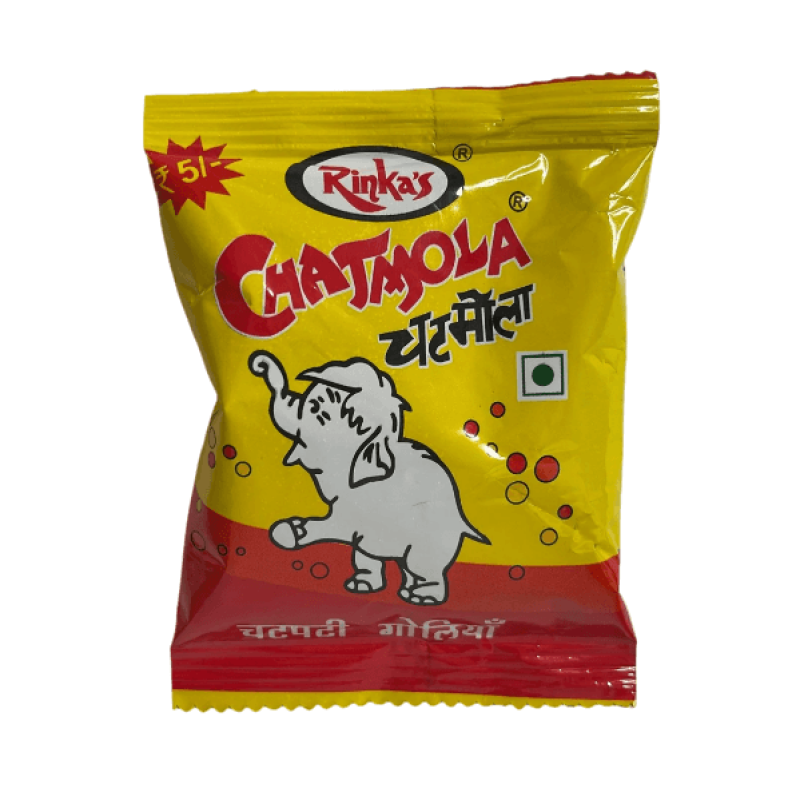 No one can forget this tasty and tangy candies. Available on sale!!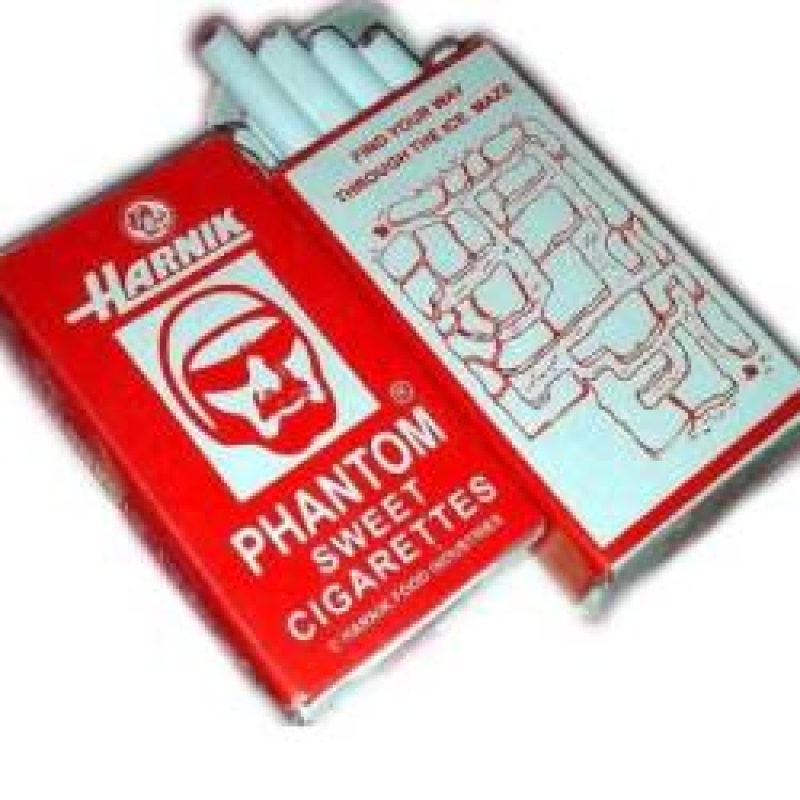 This cigarettes is not injurious to health!! Enjoy the childhood favorite.
Thankyou book my candy for making available such childhood memories. Looking forward to next order.
Thankyou for timely delivery of wonderful hampers for my kids b'day party. Even parents of my kids friends love the return gift.
So good to have the childhood candies once again. Thankyou Bookmycandy for such a nice concept and packaging.
The corporate hampers were pretty and presentable. Everybody just love the fun friday gift hampers. Thankyou.
Have we missed any candy? let us know and we source it